Latest MSP Manufacturer in Ahmedabad, Gujarat
Our company is the leading MSP Panel manufacturer in Gujarat. The MSP or the main service panel is acting like a switchboard for electricity at home. Generally, it receives the main incoming power from the electricity company & further distribute to the circuit which supply to the appliances, light, outlets & other devices of the house.
Here we designed our MSP panel which has benefits & features as follows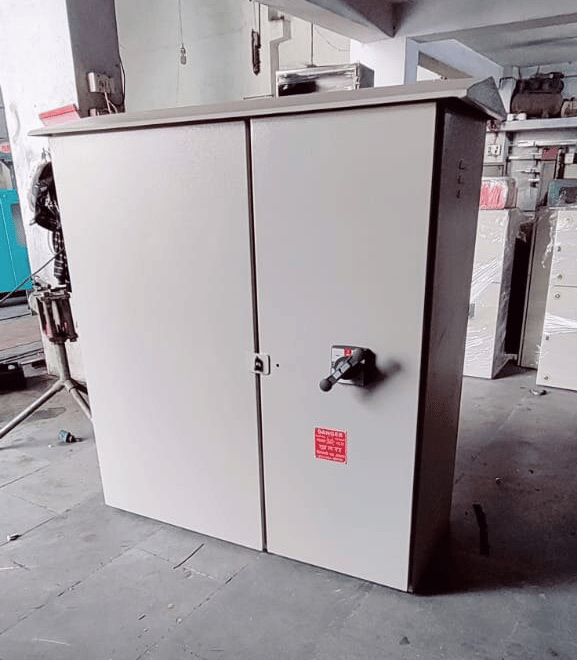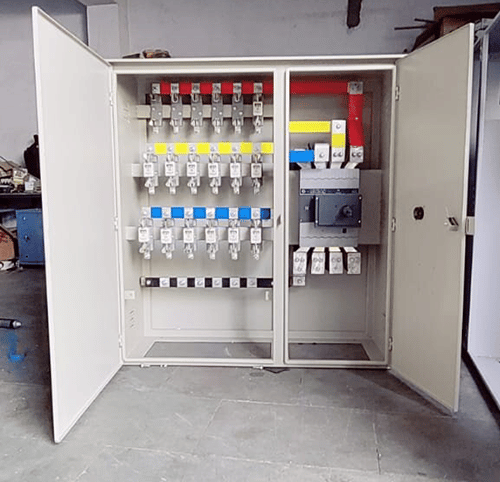 We make use of the best quality certified raw materials which provide the best quality to these panel & are favorable for usage in domestic & international country. You must timely update your MSP Panel for getting maximum efficiency, safety & uninterrupted supply. If you want to increase the home power usage, you sometimes experience flickering lights, you have to mandatory shut down an appliance before using, wanted to install a solar system, or have any kind of electrical issue in the house then you should definitely upgrade your MSP Panel.
And, if your MSP Panel is not upgraded then it may trip your breaker frequently & sometime in severe cases it might result in a short circuit or even can get fire would cause severe damage & loss of life & property. So, better to avoid all such situation just takes a proper guidance from a qualified electrician & live a hassle-free life. In case of any requirement related to this MSP Panel approach us.
Related Tag:- 
MSP Panel, MSP Manufacturer in Gujarat, MSP Manufacturer in Ahmedabad