Electrical Distribution Panel Manufacturers in Ahmedabad, Gujarat
An electrical distribution panel is found in every home and office building worldwide. The source of electricity is controlled in an electric distribution panel for a large area such as a live event, office building, or warehouse. Electric distribution panels can be small or large and the amount of circuits relies on the requirements of the location that is being power-driven.
The main function of the electric distribution panel is to ensure that power is distributed throughout the building appropriately. These distribution panels are also used in major industries. The power is supplied by this distribution panel to the whole building via the main cable.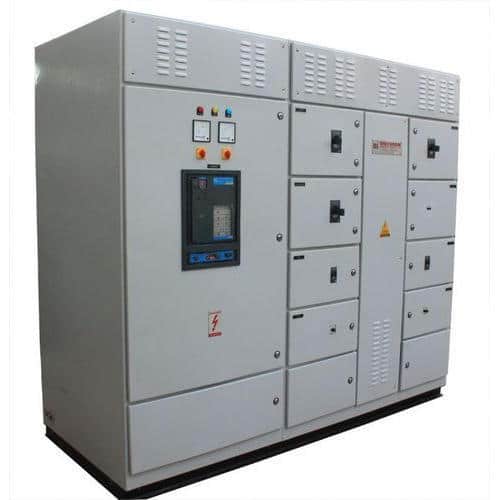 Electrical Control Panel Manufacturers in India
Our skilled and experienced team uses only the latest technology equipment and manufacturing techniques to ensure that our offered range of electrical distribution panels meet the highest quality standards, which help you to power your electrical systems without trouble. Contact us today to learn more about our products and let us know how we can help you to streamline your operations.
Thus, if you are looking for a reliable electrical distribution panel manufacturer, look no further, as Shrinath Electric is one of the most reliable electrical distribution panel manufacturers in India. And we are counted as the leading supplier of high-quality electric distribution panels in the industry. Our offered products are recognized for their reliability and durability.